Prompt-
Teddy Travelogues
How do Children add magic to your vacations? Tell us how you would ensure that your kids have the best of times during their vacation, so you would have a great time as well!
The official link-
http://www.clubmahindra.com/teddytravelogues/
Children add magic to everything including vacations. They make the whole thing worthwhile with their endless chatter and enthusiasm. You can fall asleep, think of things like work and money but they will make sure that all their thoughts surround fun and merriment of the vacations.
You rarely see a child worrying while on a vacation. 'Living in the moment' finds its true meaning among children and that's why as companions, we want their every moment to be as awesome as possible. The are the most regular clients of 'having fun' and that's why 'fun' finds its way to their hearts more easily. It drips from the ocean sand, the dew-drenched leaves of deodars on the hills and it seeps into the kids' tiny little pockets before they even know it.
Be it hills, be it beaches, children know the best way to have fun and that's why us adults need to make sure that nothing gets in the way of children and fun. (As if it was even possible!)
Although I don't have kids yet (I am a bachelor) but if I had kids, I would have employed the following ideas to make sure that my kids have the time of their lives-
1. Keep them involved.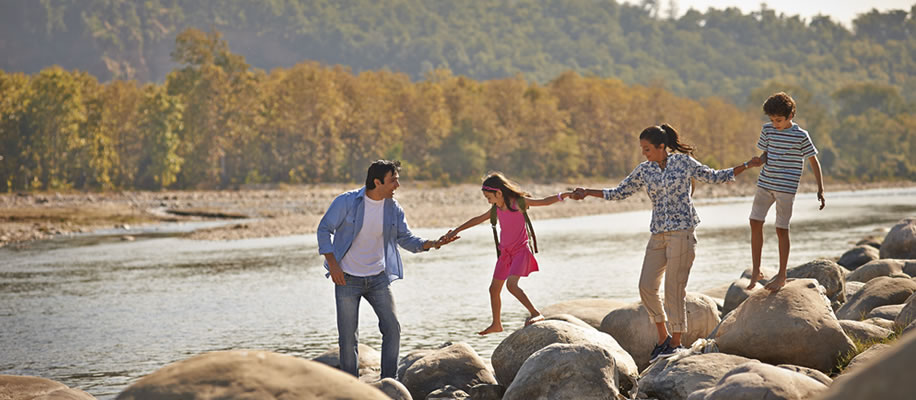 Most children feel ignored at important events in their families. I would make sure that they get enough attention. I would keep them indulged in a game of Antakshari, dumb charades or would just chat with them about the things we see.
2. Tell them stuff.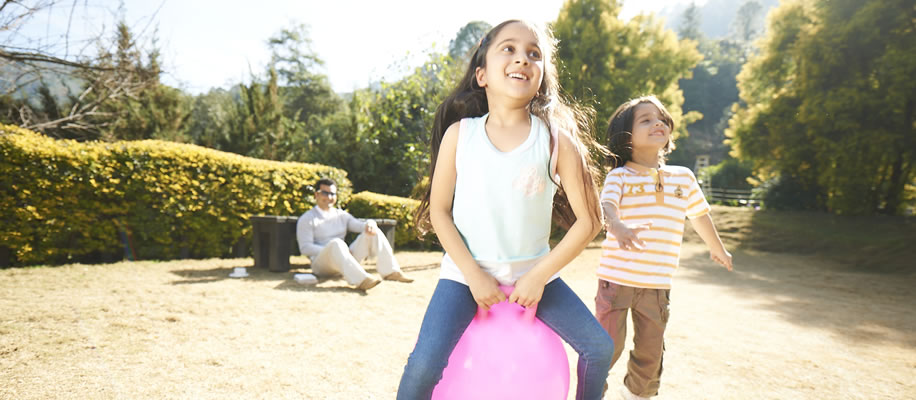 Most kids feel ignored when their parents are doing stuff like changing tyres, re-routing their journey, making plans about dinner and hotel reservations. I'd not be that parent. I will spell it all out so that they feel important. It will be healthy for their personal growth as individuals too.
3. Stop for sightseeing.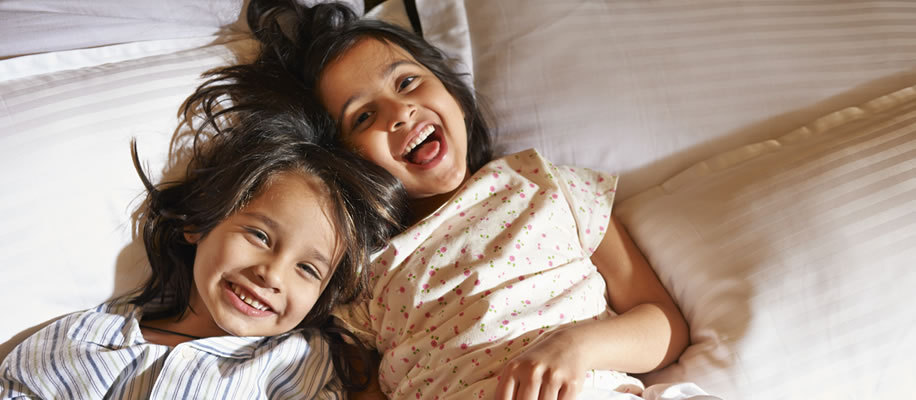 On a road trip, there are always places which we miss because they are not 'in the plan' and we sometimes end up disappointing the kids. I am going to be the kind of dad who takes a U-turn and takes a short detour so that we cover that fun-looking amusement park in our trip. It is the stuff happy memories are made of.
4. Buy souvenirs
Once we make good memories, it is also important to preserve them. We remember Ooty from the small wood art-piece that we buy from that small art store, we remember Goa from that sea-shell bracelet that we buy from the flea market. I'd be generous with these small gifts to take away for the children
5. Click a lot of photos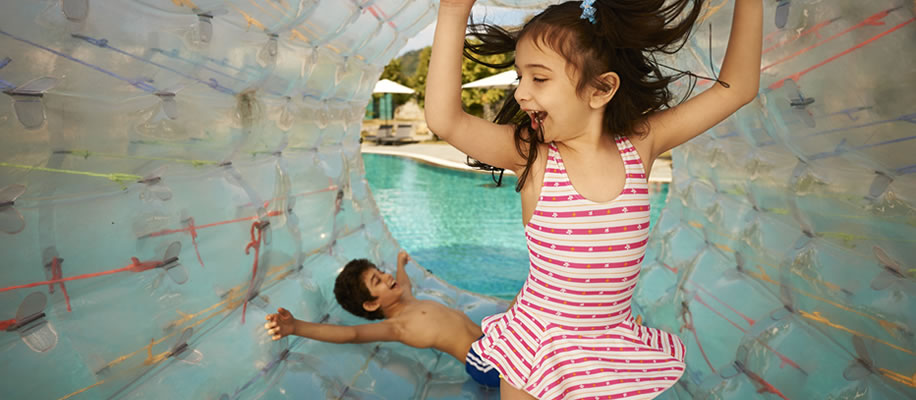 And lastly on this list, is clicking photos! Those trips are the happiest times for the kids and it would be great to grow up and find all those memories neatly tucked in the photo albums. I will make sure that there are a lot of great photos and I will be clicking away when they are busy having fun!